Oil is one of the crucial constituents of yours. As a driver, you may have wondered how important it is to change your car oil. You need to check the status of your oil routinely, it one of the core car maintenance procedures for any vehicle.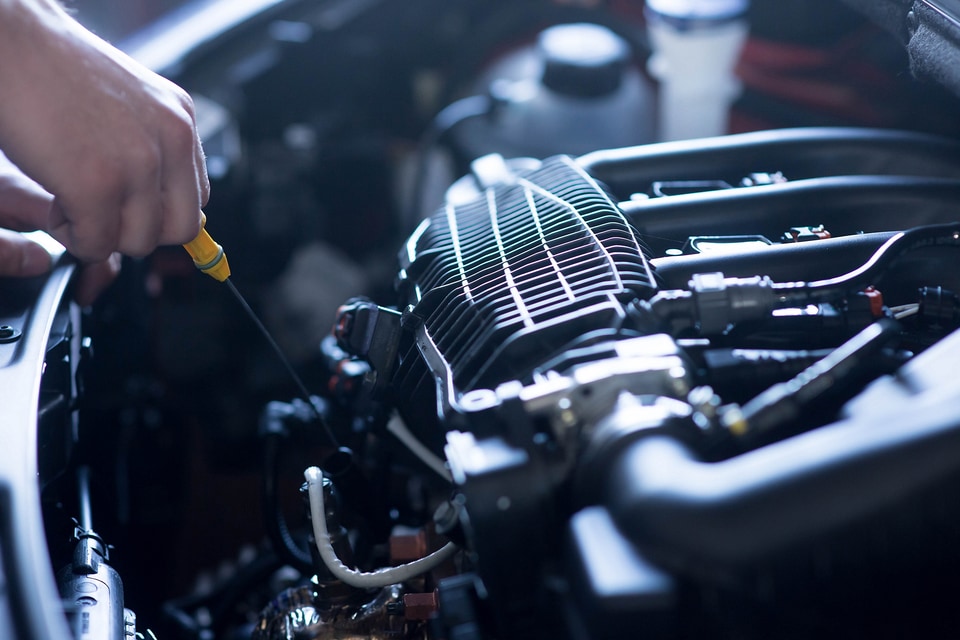 Oil change involves removing the old oil from a car engine and putting a new fresh oil. During this process, oil filters are also changed. Depending on how much you drive and what kinds of conditions you drive in, you may have to change your oil more often. That's where our expert team comes in here at Show Low Ford.
You can always rely on us for an oil change. We have qualified experts who will change your oil and get you on the right oil change schedule.